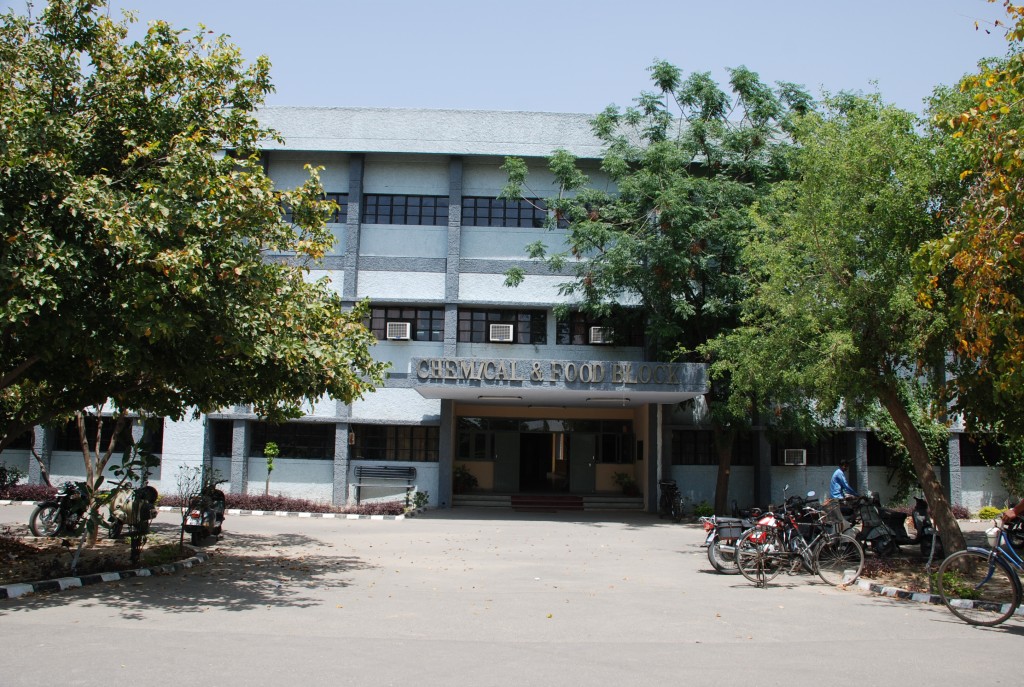 HOD                  : Dr. Parmjit S. Panesar
Office phone       : 01672-253252 , 01672-253130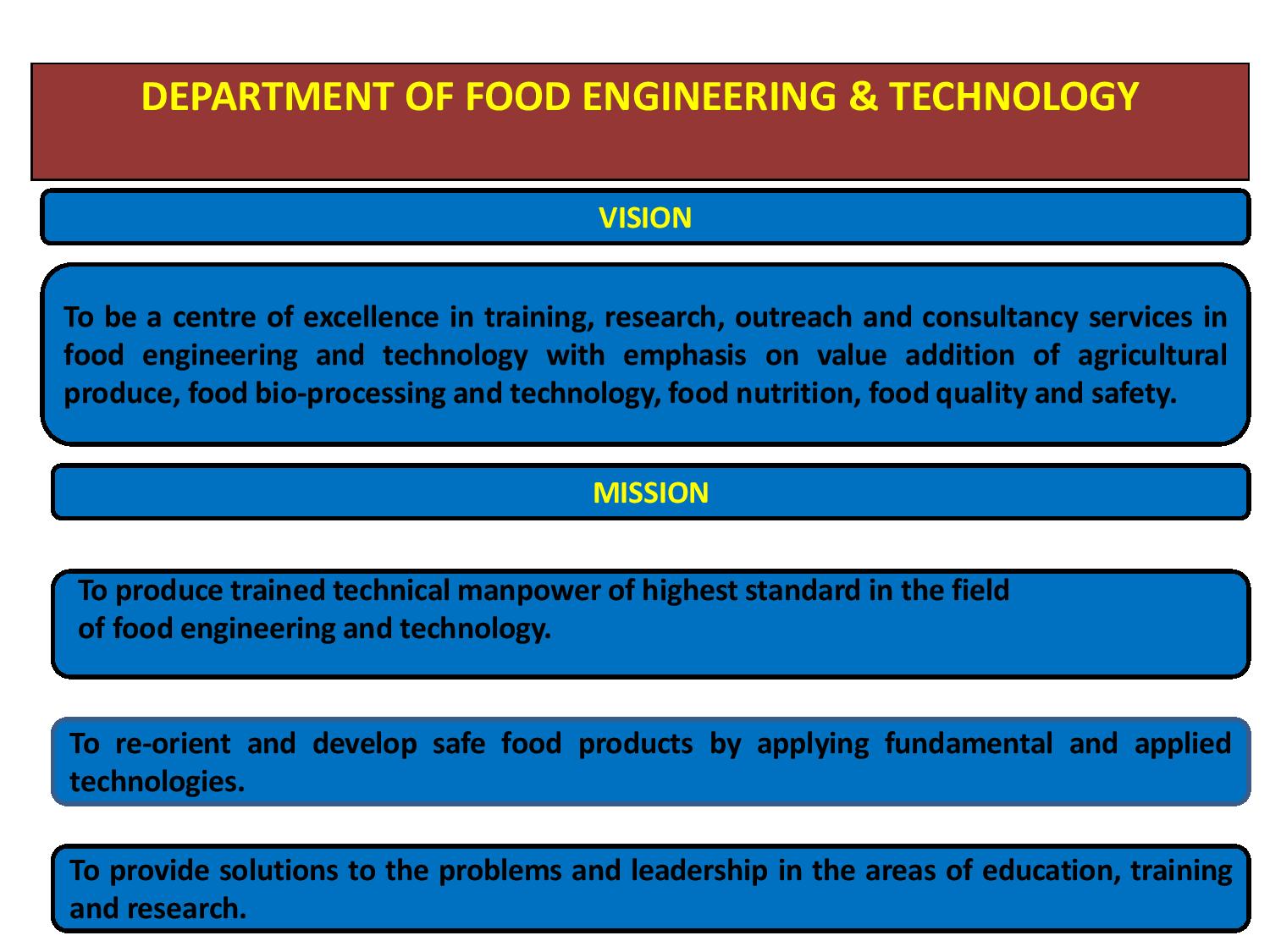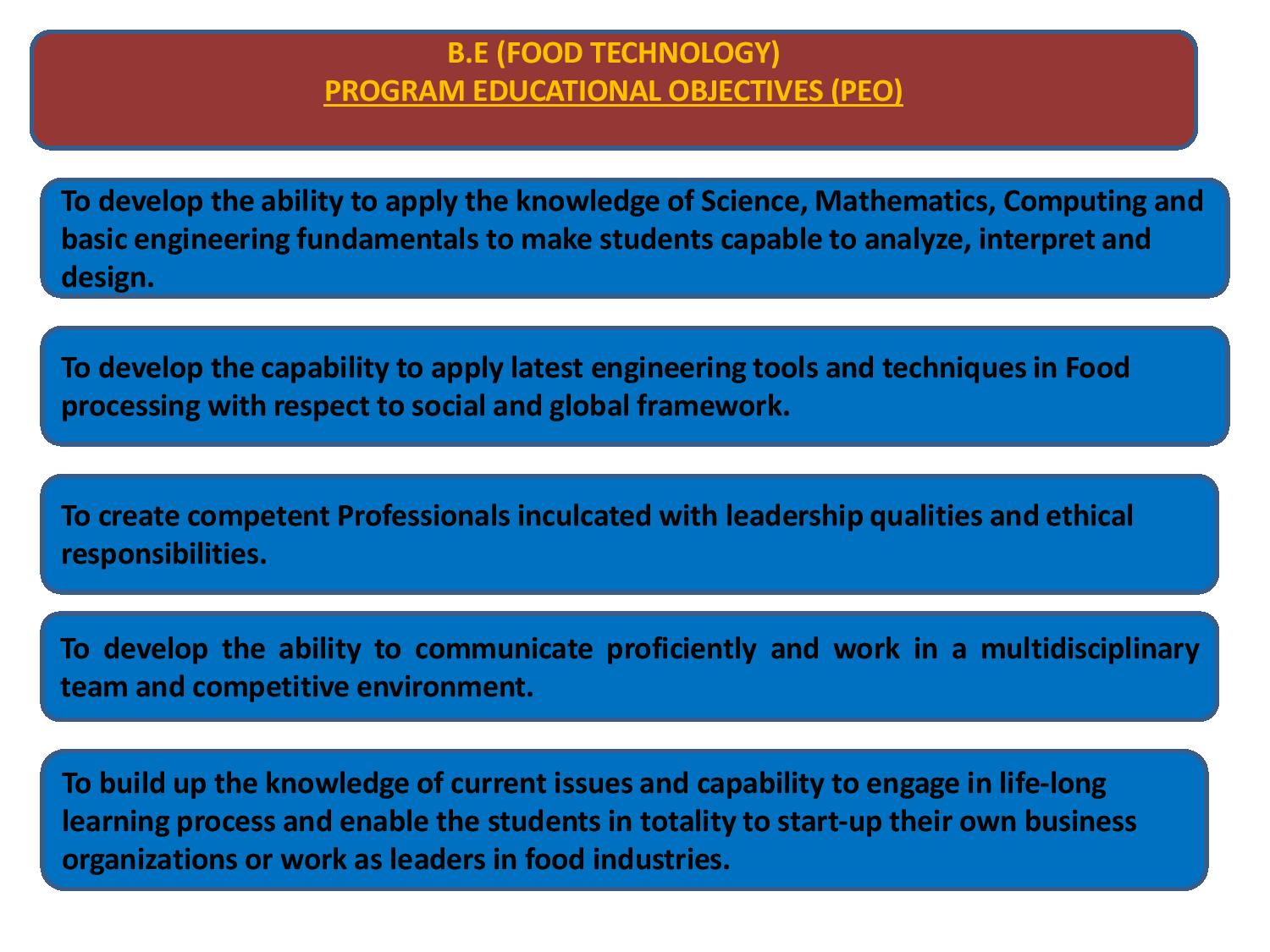 PROGRAMME OUTCOME (PO)
PO1     Ability to apply the knowledge to fundamentals of engineering, basic sciences and specialization of engineering field to solve engineering problems ;
PO2     Ability to find conclusion by identifying, formulating and analyzing engineering problems ;
PO3     Aptitude to design solutions for engineering problems with consideration for society and environment ;
PO4     Ability to utilize research methods and synthesis of information to provide conclusions to multifaceted problems ;
PO5     Ability to create and apply suitable techniques, engineering and IT tools to intricate engineering activities ;
PO6     Aptitude to apply reasoning to assess societal issues and consequent responsibilities relevant to professional engineering practice ;
PO7     Ability to understand the effect of engineering solutions on the environment and demonstrate the need for sustainable development ;
PO8     Aptitude to commit to ethical principles and responsibilities of engineering practice ;
PO9     Ability to function effectively as a team member & leading in multidisciplinary settings ;
PO10   Ability to communicate effectively on intricate engineering activities with engineering community and society ;
PO11   Ability to demonstrate the understanding of engineering and management principles and apply them to professional work;
PO12   Aptitude to engage in life-long learning due to fast technological change.
The department was established in 1992 to provide technical education in field of Food Engineering & Technology. It caters to the Technical manpower requirements at various levels by adopting a new concept of modular system in technical education with emphasis on practical training in industry.
The department has twelve (12) regular faculty members, out of which there are four Professors, seven Associate Professors and one Assistant Professor. In the technical staff, there are five (5) regular technicians, out of which there are two senior technicians. The major goals of the department are to impart quality education in the field of Food Science, Technology and Engineering. The department has the state of art R&D facilities. The innovative process development and transfer of technology is another aim of the department. The department is also imparting time to time training to rural youth to make them self sustainable. The interaction with industries is continuously being done and the industry is given the expert advice and consultancy by the department. Various research projects have been granted to the department by various funding agencies like CSIR, AICTE, MHRD, ICAR, DST, DBT and nearby Industries. A SPWD program is also handled by the department. Apart from this, knowledge dissemination by conducting seminars, workshops and short-term courses is being done throughout the year. Recently, some faculty members have been included in the International Panel of Project Reviewers and Research Group of other countries like Portugal and USA. The Department has signed MOU with CIPHET, Ludhiana and in process of signing MOU with other reputed Institutions / Universities in India and Abroad.
BE (Food Technology) program is accredited for 5 years  w.e.f. 15/03/2012 by NBA, New Delhi vide File no 31-4/2010-NBA dated 04/04/2012